Renovation of a London apartment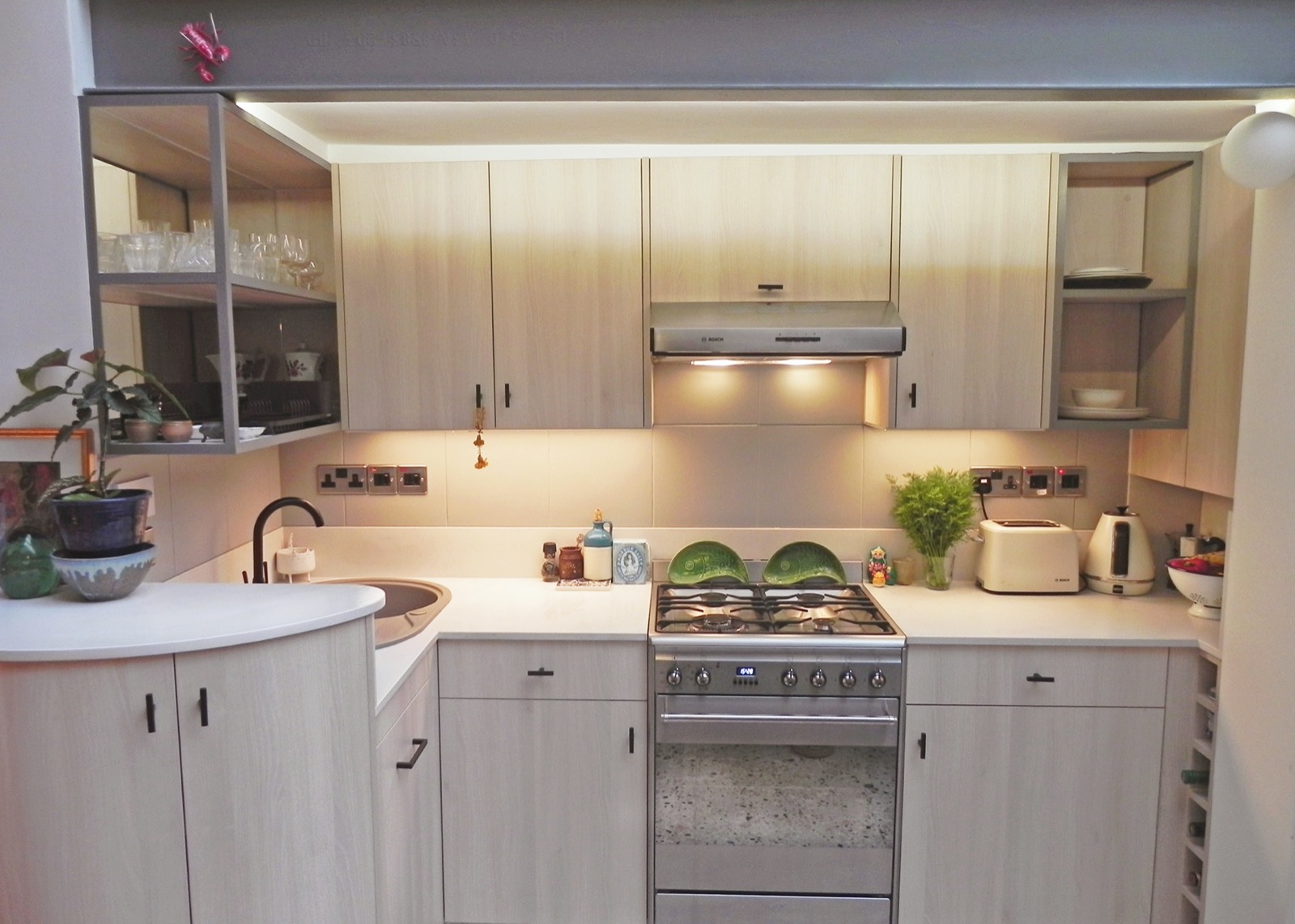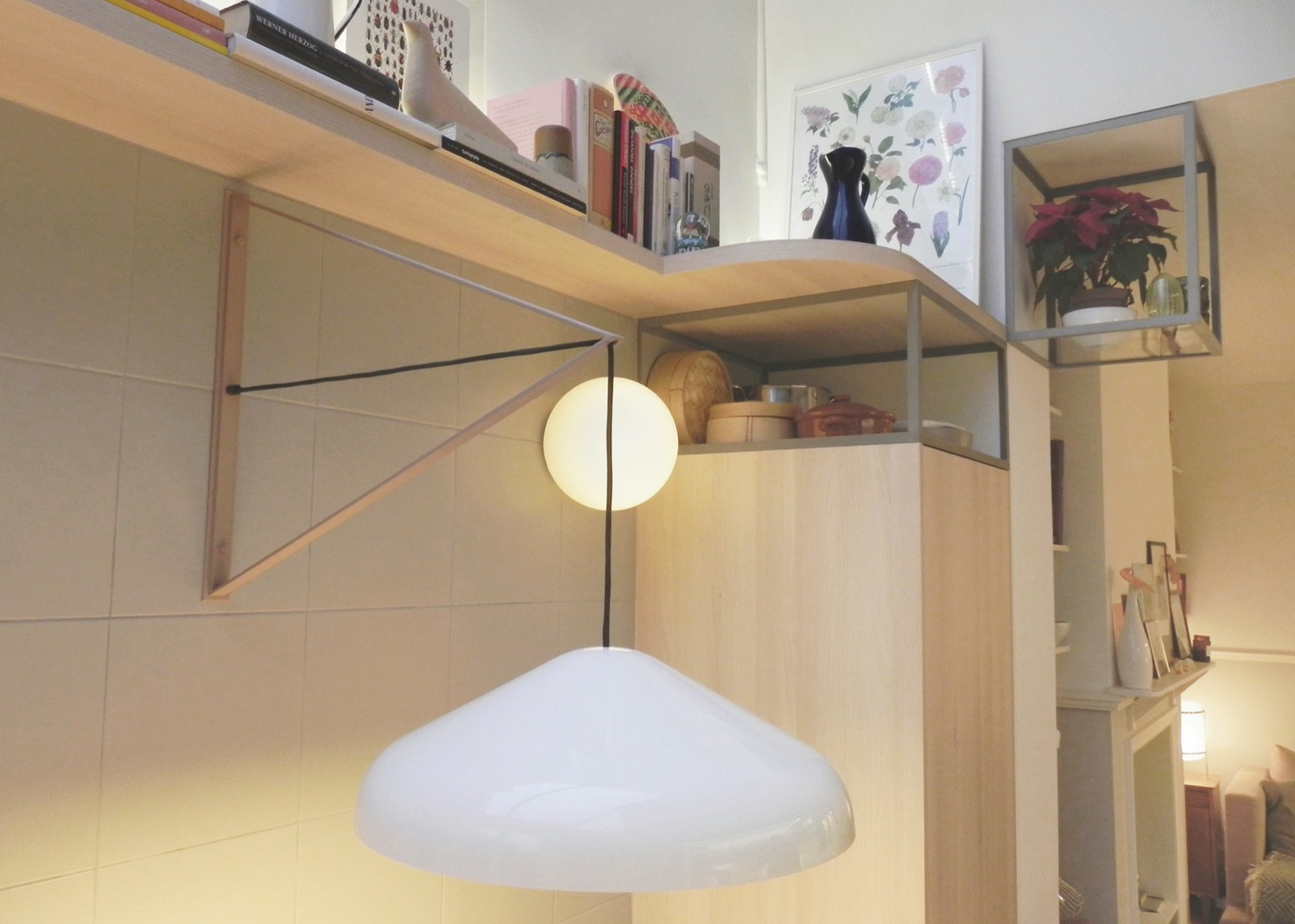 We were appointed to upgrade this charming London apartment to the needs of its new owner. The design featured natural materials, soft colours, enhancing some of the existing features and many bespoke solutions. A very unique point of this interior was a raw brick piece on top, which added a lot of charm to the whole.
Interior design & photos by Luiz Fernando Vidal.
The idea here was to create a warm, inviting and personalised space. Our client decided to go for light and soft colours and keep the existing flooring in the living room.

The range of works here included flooring, plastering & painting, carpentry & joinery, plumbing and lighting. We renovated the existing flooring in the living room and laid out new one in the kitchen. All the rooms required electrical work in order to install the lighting. We manufactured the bespoke furniture based on the provided plans and installed it and also worked on plumbing in the kitchen.

Furniture building & installation
"Having been let down by other companies in the past, D&A Home & Garden were amazing! Very professional team and we are so pleased with our new look garden"