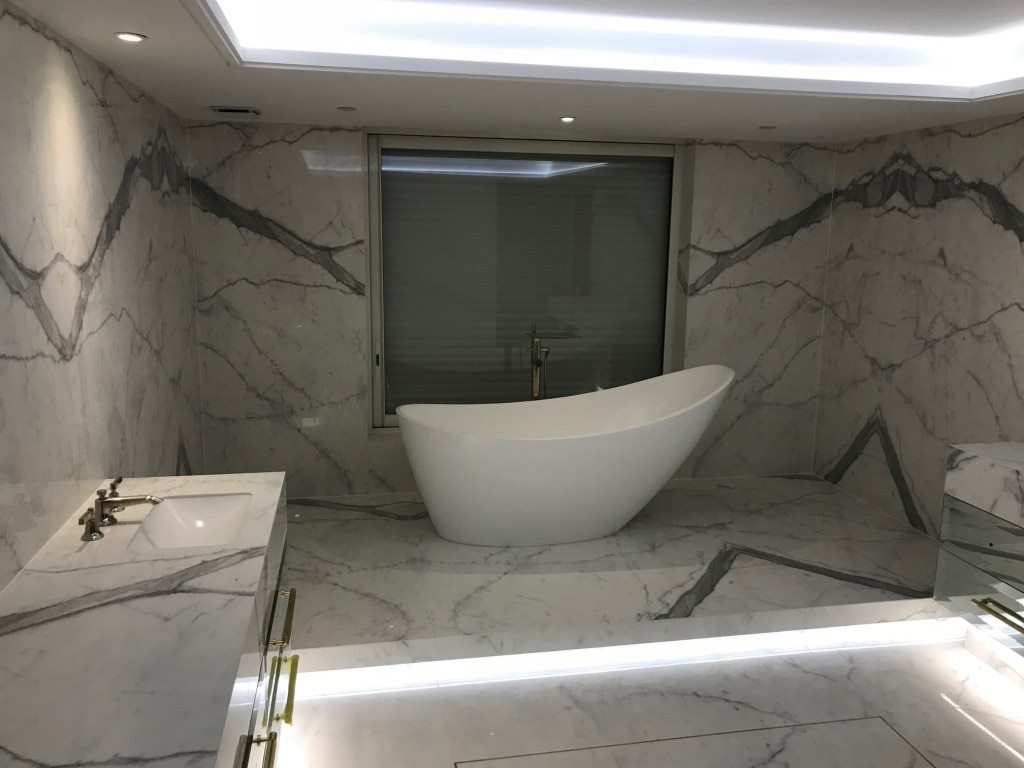 Luxury on top of the world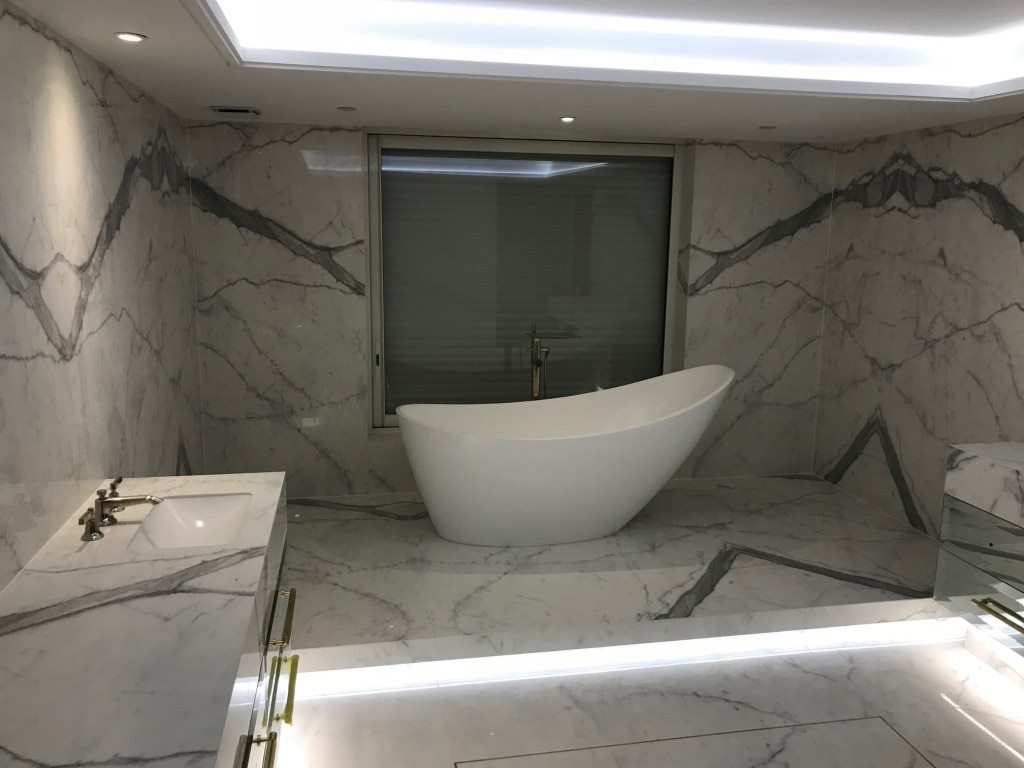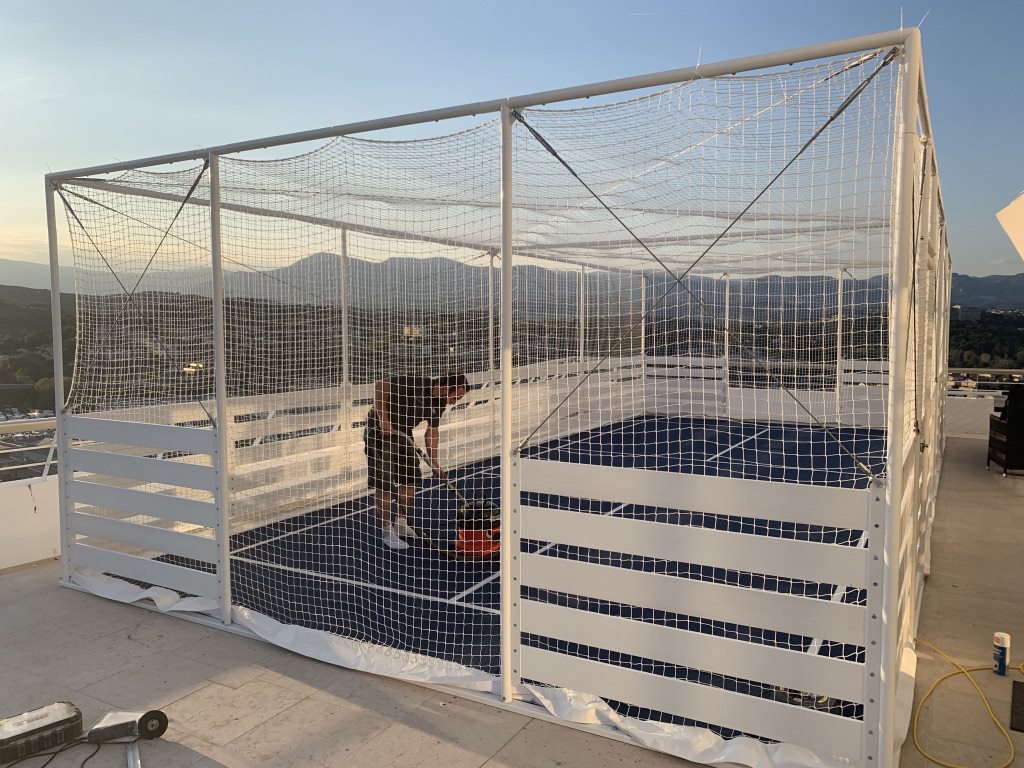 If we were to tell which one of our projects had the most amazing window view, we would say this breath-taking penthouse in Nice, France, overlooking the French riviera! Our team traveled abroad to work on this project. It featured a world-class design and the final effect definitely reflected that.
We had plans provided by the client.
We carried out all the necessary metalwork, repainted the walls and worked on some jobs by the pool. We built the outside sports cage from zero. The most engaging part of this renovation was the marble bathroom as it required some construction and electrical work along with marble tiling.

"Having been let down by other companies in the past, D&A Home & Garden were amazing! Very professional team and we are so pleased with our new look garden"