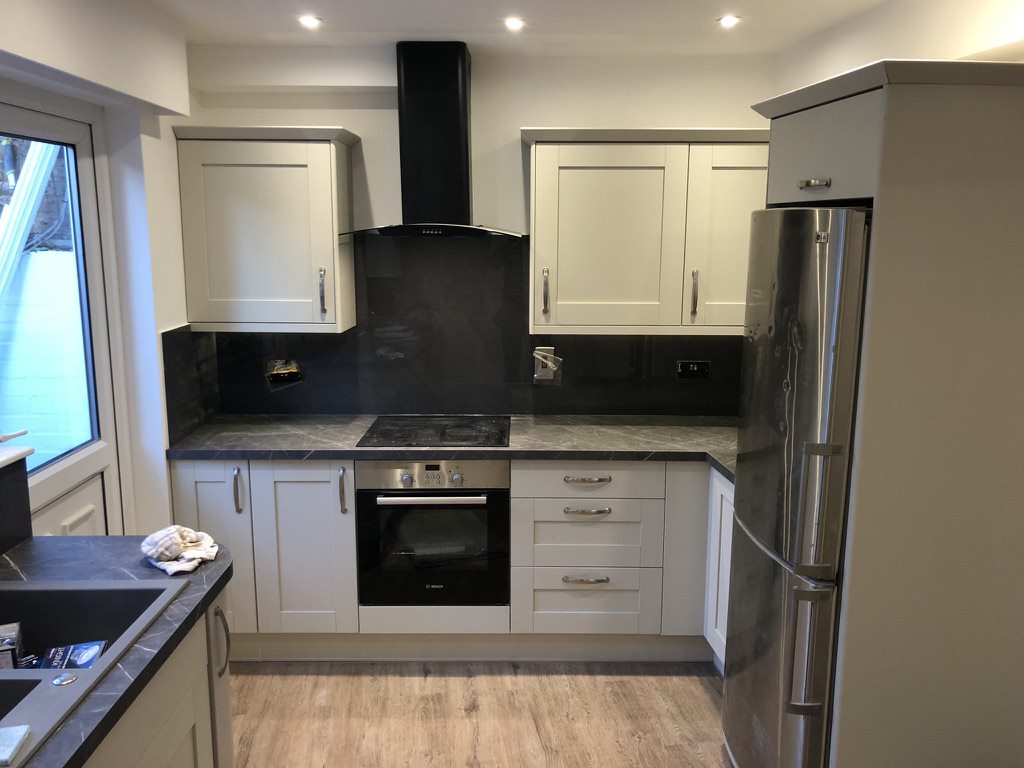 Refurbishment of a house in Windsor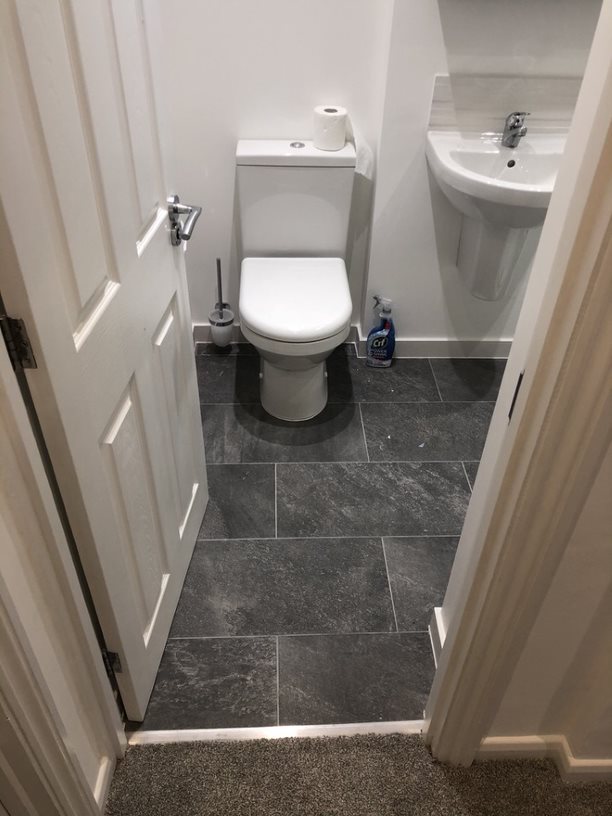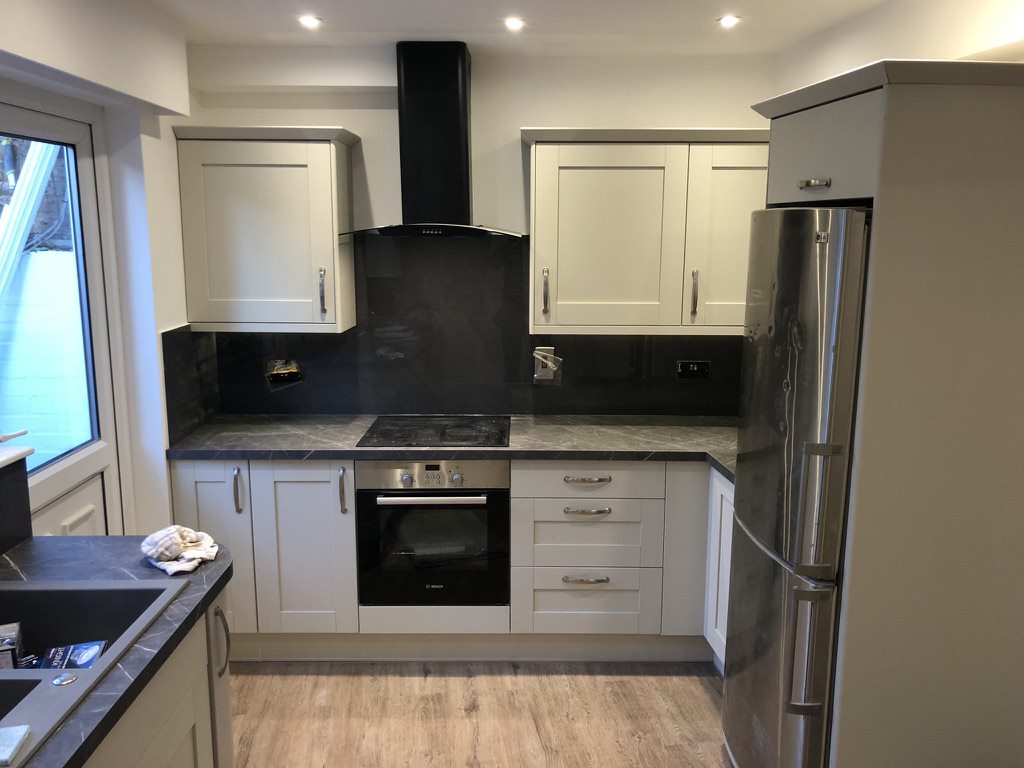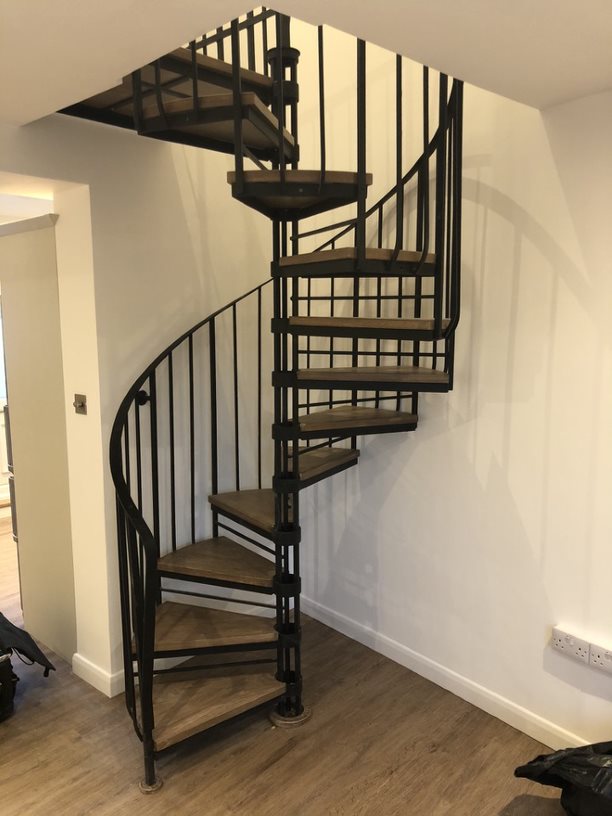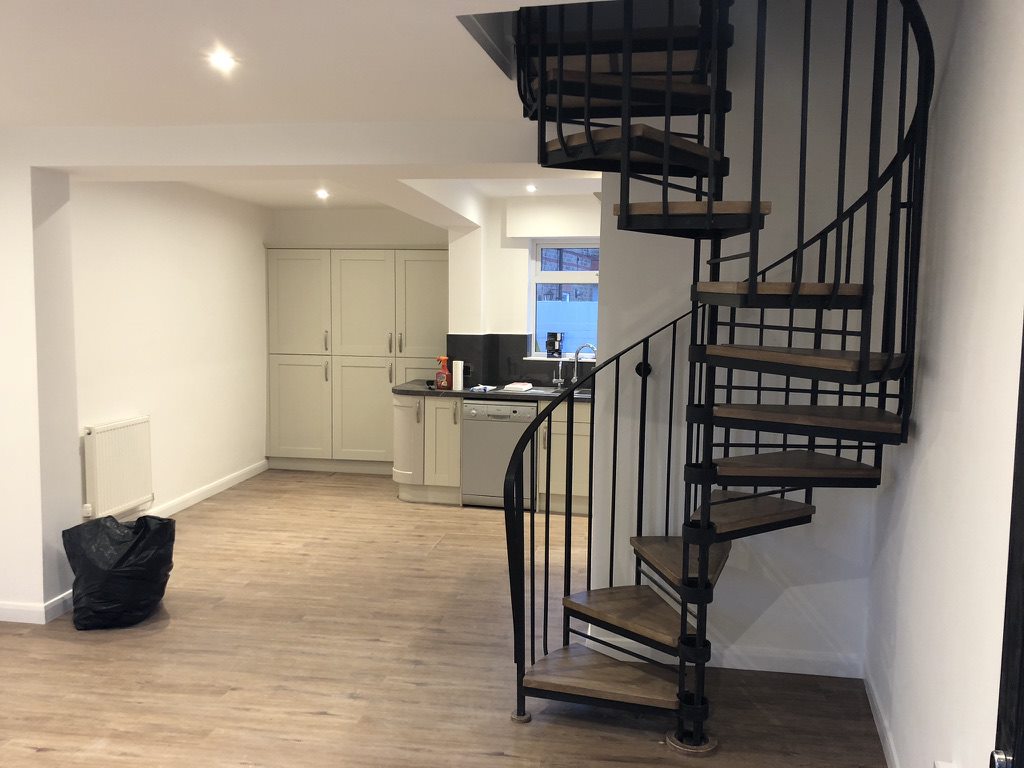 We were approached to give this three-bedroom house in Windsor a whole new look on the inside and the outside. We went for shades of whites, greys, browns and blacks. You can never go wrong with them but it is good to match them with contrasting accents so that the space looks more put together. Every room turned out very spacious, airy and well-lit.
The plan was all about space, light and neutral colours in order to create an airy feel. Spiral staircase is a great alternative to a traditional one because it saves space and becomes a focal point in the room.
We renovated the front elevation giving it a fresh look and upgraded the front yard. Inside, all the rooms were freshly painted and tiled. We gave the most attention to the kitchen and the bathroom by installing new storage and appliances. After manufacturing the doors and door frames in our workshop, we installed them along with a stunning bespoke staircase.
"Having been let down by other companies in the past, D&A Home & Garden were amazing! Very professional team and we are so pleased with our new look garden"